Famliy Dentist in Waukesha, WI
Our Dental Team in Waukesha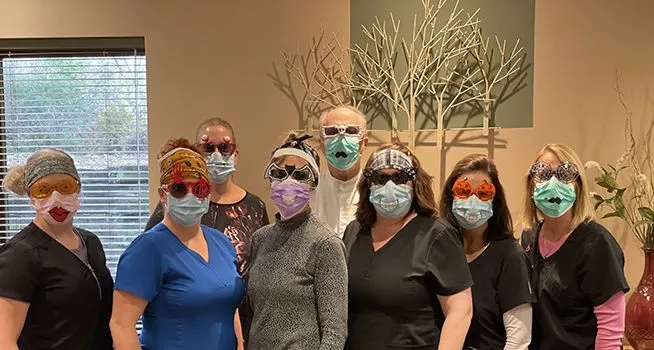 Dr. Wyler and his dental staff provide quality dental care to patients in the Waukesha area. Our staff understands the importance of listening to patients, helping them to feel comfortable and relaxed. This personal approach is evident in everything we do. From making an appointment, conducting an examination to providing dental treatments, the staff at Robert L Wyler DDS, SC takes the time to connect with patients and give them the thoughtful attention they deserve.
Our team loves what they do. They take pride in providing excellent attention to everyone who chooses to be a part of our dental family. Our team loves people. We enjoy getting to know you and sharing some of our lives with you. Our team has a positive attitude. We hope you feel that positive atmosphere in our office. Our team wants the best for you. We want to make your life better by helping you be more comfortable, more confident, even a little more attractive.
Our approach is simple. We start by listening closely to your concerns and needs. Issues that are important to you direct our examination. These issues can be problems or concerns or esthetic dreams. We will bring any health issues we discover to your attention. Our staff wants to help you be an educated dental consumer. We utilize brochures, intraoral photos of your conditions, digital x-rays enlarged to show problems, videos of conditions and treatments and models of solutions to problems.
Our next goal is to provide you with options for your treatment. Finances are explained in advance to help your decision–making process. We want you to feel comfortable with your choices. Learn more about our Waukesha Dentist .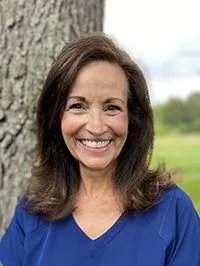 Jenny - Office Manager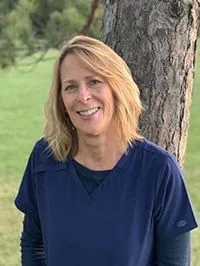 Kathy - Receptionist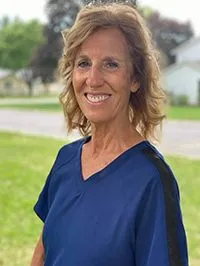 Toni - Hygienist

Jane - Hygienist

Celeste - Assistant

Sarah - Assistant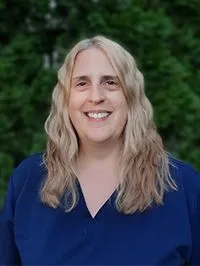 Jill - Insurance/Assistant